A few weeks ago, I saw this tag on several different blogs. It looked like a bit of fun so I decided I wanted to give it a go. Essentially, it's the book equivalents of all the necessities you'd need if you were stranded on a desert island.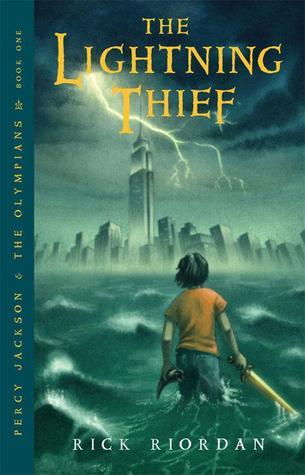 Water: a book you simply can't live without
This was a tough choice, but all of the Percy Jackson books. They're so much fun and I need to own any book focusing on mythology Rick Riordan writes.
Food: a book that is a close second on your favourite's list
The Immortal Rules by Julie Kagawa. It's hands down the best vampire book I've read and the trilogy just gets better and better.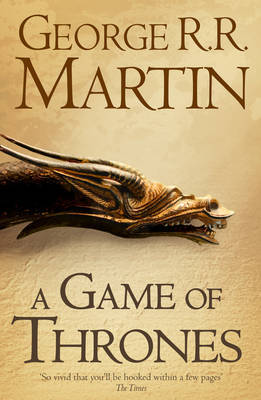 Shelter: a book that makes you feel at home and safe
A Song of Ice and Fire. An odd choice, I know, given none of the characters are safe and it's not exactly a nice book. There's something about the world of Westeros that I love and I connect with so may of the characters. I just need to get around to finally re-reading it.
Juvie by Steve Watkins. It has an Orange is the New Black vibe and was a fun read.
Matchsticks: a book that warms your heart
The Selection series by Kiera Cass. I've yet to read another book that makes me feel the same way - totally invested and in love with all of the characters and all mushy when I think of America and Maxon.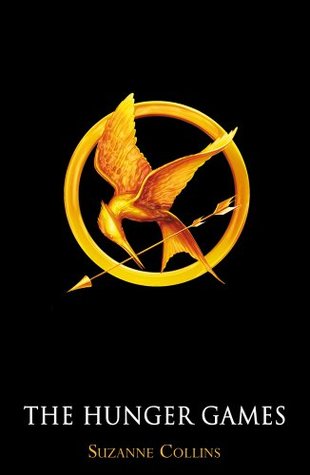 Compass: a book that directed you towards your love of reading
I've always been a reader, but as I reached my teens it was The Hunger Games that turned me into the massive bookworm I am today.