Well, that was a long title. And as you can tell from said long title, I've decided to take part in Top 5 Wednesday, a weekly topic created by gingerreadslainey over on Youtube. There's a Goodreads group here, where you can sign up and take part each week.
This week, the topic is our anticipated pre-orders for the rest of 2015. Mine are as follows: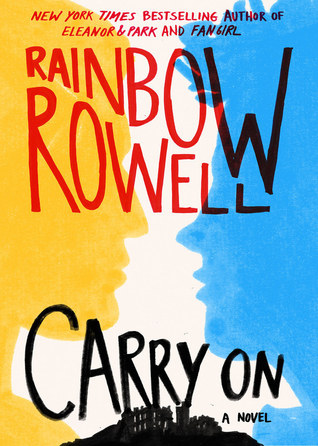 Carry On by Rainbow Rowell
When I read Fangirl, I found myself pleasantly surprised by how cute and relatable I found it. Cath was awkward and anxious, and Levi was patient and charming. I loved that Cath was passionate about Simon Snow, and the snippets from that world really intrigued me. At times, I was probably more invested in Simon and Baz than any of the 'real' characters. That's why, when I heard about Carry On, I knew I'd have to get my hands on it as soon as possible.
Now, I know that there's a lot of controversy surrounding Girl Online and Zoe's use of a ghostwriter (mostly the fact that she never acknowledged the fact), but I still enjoyed it. It was the perfect pick me up I needed at the time that I read it, and I am interested in the sequel. Plus, if the cover for it is going to be anything like the first, then I want it on my shelf. Girl Online was a cute, light, easy read, and I expect the sequel to be just the same.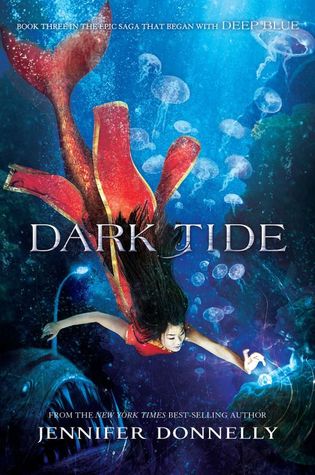 Dark Tide by Jennifer Donnelly
Admittedly, I still haven't read Rogue Wave, but Deep Blue was a good setup for this series and I'm interested to see where things will go. I've never read a mermaid book before, and I thought this series was a good introduction to the mythology and for a middle grade/children's book I thought it was well developed and thought out. Yes, it was a bit confusing and over the top with terminology, but I'm hoping that was just an info dump for the first book. Regardless, I'd like to carry on with the series.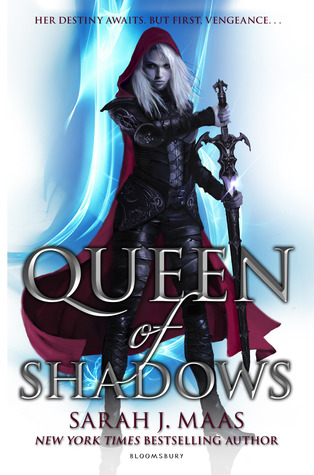 Queen of Shadows by Sarah J. Maas
This is a bit of a no-brainer. I love the Throne of Glass series so of course I want to continue it. Heir of Fire was excellent, and it really set the scene for the second half of the series by introducing new characters and settings, as well as new sides to characters we already know. I'm anxious to see what Celaena will get up to, and I'm already invested in the witch covens and need to know how all of that will pan out. I feel like there's going to be a lot of mystery and secrets in this, followed by some kind of epic battle to end the series. Needless to say I'm excited.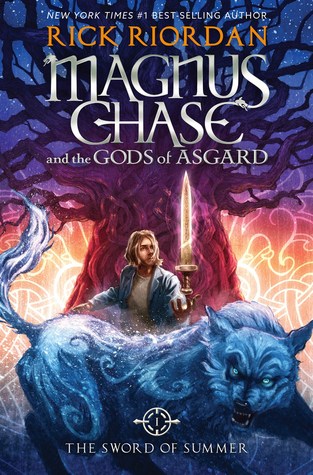 The Sword of Summer by Rick Riordan
Honestly, I'll buy any mythological book Rick Riordan writes, but the fact that his new series is based on Norse myths means that I need to get a copy of of this. It's no secret that Thor is own of my favourite characters from the Marvel universe, and that I love mythology and anything to do with gods and goddesses, so a whole series about that? Yes please. I find Riordan's books to be a good starting point for getting into mythology, so I'm looking forward to gaining more insight into the Norse myths, as they're probably the ones I know the least about.